Social Media Marketing
Crowdfunding Plan
Binary Plan
Level Plan
Generation Plan
Donation / Help Plan
Matrix Plan
Repurchase Plan
Board Plan
Social Media Marketing
Service
Facebook marketing is one of the best platforms from where you can get more traffic and good results.
Using LinkedIn, you can create a good network among people and find groups similar to your business.
Branding is one of the most important keys to success! You have to spread awareness among g people about your brand.
A strong social engagement helps you to grow your business at a higher level. So, social engagement again is the important part for your website.
About This Service
Utilizing the power of social media marketing can in no small way, elevate your business to the help you reach the right audience and maximize your profits. The social media platforms present in the world today, from the most popular ones like the Facebook, Twitter and LinkedIn to the average ones are being visited by at least 60% of the world population, out of this number, at least 70% are active users and the remaining 30% can be considered as passive.
How we Work ?
AMC Software
Web Application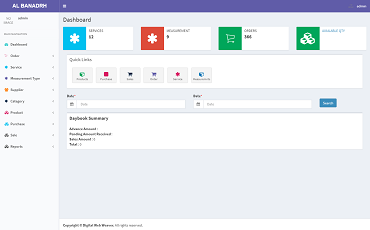 AMC Software
Web Application
AMC Software
Web Application
Not Just Average Design Agency, We Make Beautiful Things